Pick Nicky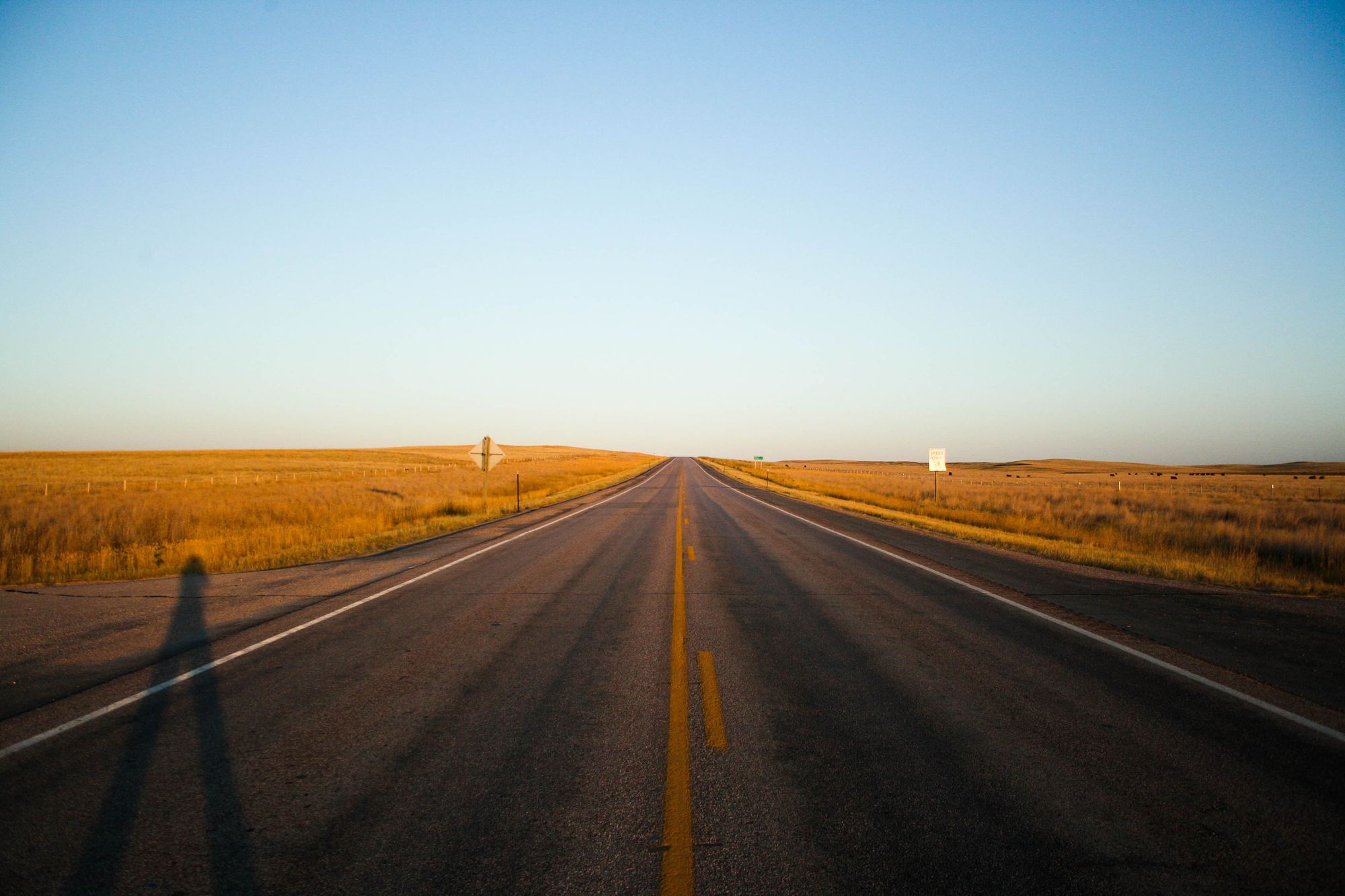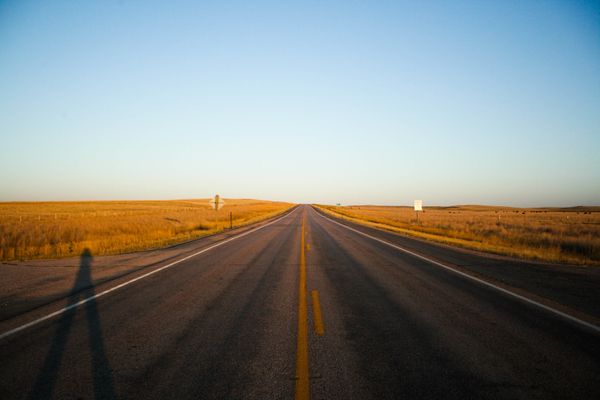 I'm starting to look for new interface development projects from the end of the month.
I've thoroughly enjoyed my time freelancing at Futurelearn but now the team is full of excellent developers with great plans for the future, it's time for me to find something else to do.
If reading this blog makes you think "I would hire this person for a frontend freelance project!" - and it should! - then you can email me or read more about what I do.
(Photo 'Untitled' © Rachel, CC BY-ND 2.0.)